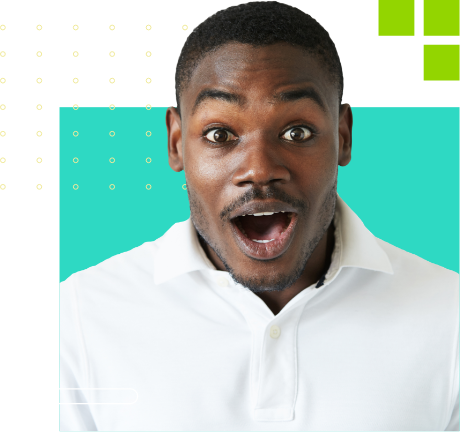 We are passionate, hard-working creative professionals looking for other passionate, hardworking creative professionals who have an innate enthusiasm for helping businesses succeed. We believe storytelling is the key needed for businesses to shine in a crowded marketplace.
Benefit of working with Brandire
We're building a rockstar team with a passion for not only helping businesses discover their true story but also an interest in trailblazing new ways of telling it. We're looking for people with bold ideas and a unique fearlessness needed to execute them.
Remote Work
Flexible Hours
Advancement Opportunities
Discretionary Bonus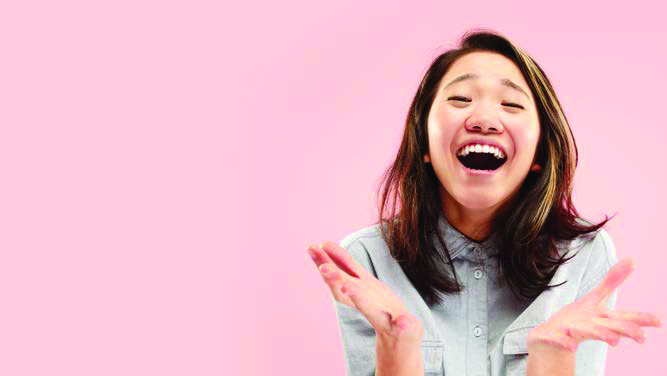 We Also Have Partnerships
Content Editor
Contract, As-needed - (Remote)
Graphic Designer
Contract, As-needed (Remote)
Social Media Strategist
Contract, As-needed - (Remote)
Website designer
Lorem ipsum dolor sit amet, consetetur sadipscing elitr, sed
Graphic designer
Lorem ipsum dolor sit amet, consetetur sadipscing elitr, sed
Website designer
Lorem ipsum dolor sit amet, consetetur sadipscing elitr, sed
Content Editor
Contract, As-needed - (Remote)
Graphic Designer
Contract, As-needed (Remote)
Social Media Strategist
Contract, As-needed - (Remote)