Crafting a brand story that falls on deaf ears can be frustrating. But don't worry – our holistic approach to creative development can help your brand stand out in today's crowded marketplace. By starting with understanding your audience, we'll craft the perfect strategy to reach and "wow" them.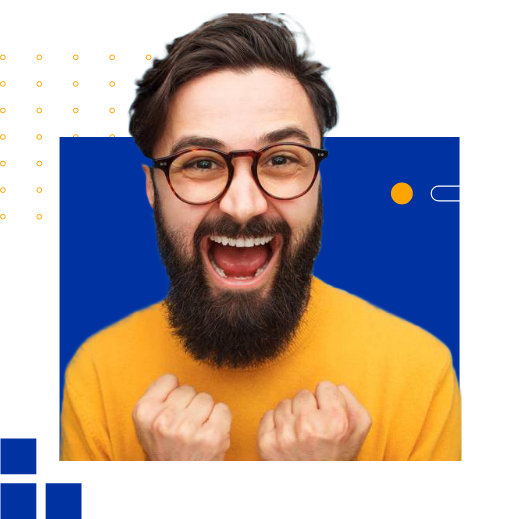 Brand Services
We specialize in brand development, offering services that include brand strategy, identity design, messaging, and positioning. Our team of experts is dedicated to helping your brand tell its unique story and connect with your target audience in meaningful ways. SWIPE FOR MORE SERVICES -->
Creative Production
Looking for eye-catching content to amplify your message? Every campaign needs attention-grabbing visuals, and our award-winning team of strategists and storytellers is here to help. Let us create compelling assets that captivates your audience and drives results.
Strategy & Campaigns
Your message deserves to find its audience. Let us help you educate, motivate, and activate them with a winning media strategy. Our approach identifies paid, owned, and earned media opportunities that reach your audience where they are.
We specialize in innovative creative execution that takes your vision to the next level. Our team leaves no stone unturned to support your needs in the following ways: 
We work with organizations of all sizes. Our creative execution and comprehensive  communication strategies can help you achieve your goals.
Our award-winning creative team can support your internal strategy development with fresh ideas and leading-edge creative. Elevate your corporation's marketing and communications with our skilled team of experts. Partner with us to tap into our diverse perspective used to solve your marketing challenge. Don't miss out on this opportunity to take your marketing to new heights.
Partnering with us is a cost-effective way for small businesses to access a full-service marketing team without the expense of hiring and managing an in-house team. We can scale up or down as needed to meet the changing needs of your organization. Our priority is making sure that our clients reach their goals, and we use expert storytelling and strategy to make that happen.
Our extensive experience working with federal and local government agencies gives us an in-depth understanding of the unique needs of our clients. Our constituent-facing work and internal project support ensures that our government clients have the tools necessary to connect with the public and helps to consistently deliver creative design that elevates each agency's brand identity to both internal and external audiences.
Brandire helps non-profit organizations grow their marketing capacity and capabilities by becoming an extension of their organization. Our services help non-profit clients develop captivating messaging, expand their reach and amplify impact. We provide strategic creative support to these mission-driven organizations, delivering a wide range of collateral and strategic approaches, as needed, to attract donors, engage communities, and expand cause recognition.